Service Times
Sunday School at 9:30 am
Sundays at 11:00 am Worship Service
1st & 3rd Mondays at 7:00 pm Corporate Prayer
Wednesdays at 7:30 pm Bible Study
4th Fridays at 7:00 pm Singles Ministry
3rd Saturdays at 11:00 am Women's Ministry
Events/Calendar
July 20, 2019 Join us every 3rd Saturday of the month for our woman to woman empowerment workshops, designed just for you!!
July 20, 2019 Dr. Laytecia McKinney, Guest Speaker Forbidden To Fail Ministries, Inc. 1511 E. Fowler Avenue, Suite J Tampa, FL 33612 Apostle Raymond Williams - Senior Pastor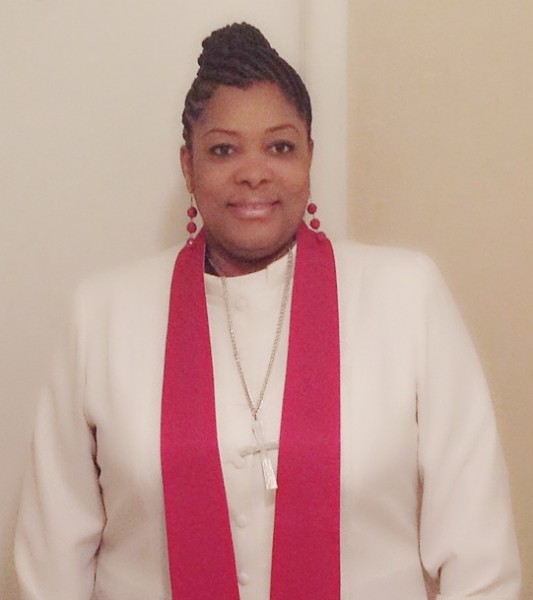 Welcome to the website of Victory Temple Outreach Ministries, Inc.
We pray that your visit to our website will provide you with biblical tools to encourage and empower your life spiritually. Victory Temple is a life changing ministry transforming lives one service at a time. We are a church home for all people of every race, creed and national origin. We have been mandated by God, who gives us the Victory through Christ Jesus, to restore the Family, Faith and Finances of every believer.